Yacht Harbour Coconut Grove - Lifestyle
There's nothing dull about shopping in Coconut Grove: from motor-bikes to fine jewelry, antique books to gourmet foods, cutting-edge style to classic clothes — the specialty stores on the downtown streets offer an exhilarating range of merchandise. In both CocoWalk's open-air enclave and the Streets of Mayfair strolling zone, shopping is part of the total dining and entertainment experience. Look for stores featuring some of the best known names in retailing, and individually owned shops that epitomize sophistication and cool. And when the joys of shopping fade, you can head for one of the bars or restaurants and round it all off with a movie. Coconut Grove's variety and originality is reflected in the dining choices offered by its fine restaurants, themed eateries, sports bars and casual outdoor cafes. On the menu find French, Italian or Spanish-inspired cuisine; Mexican and American dishes and seafood. In the Grove eating out is always in good taste. Night life revolves around fun and funky neighborhood bars livened up with jazz, salsa and reggae. Nocturnal pursuits focus on the Grove's favorite pastime of seeing and being seen.
Coconut Grove condos rising above the beautiful waters of Biscayne Bay is one of the most unique and identifiable skylines in the world. The luxury condominiums in Coconut Grove provide an incomparable life of luxury to their residents.
Living in this exclusive and sought-after location, you will experience the best that life has to offer. From fine dining and shops to tree-lined streets where you can stroll, jog or simply enjoy the natural surroundings that Coconut Grove has to offer. Ideally and centrally located, Coconut Grove is located just minutes from Miami International Airport, Coral Gables, Brickell and Miami Beach.
Location for Yacht Harbour Coconut Grove

View Yacht Harbour Coconut Grove in a larger map
Yacht Harbour Coconut Grove - Floor Plans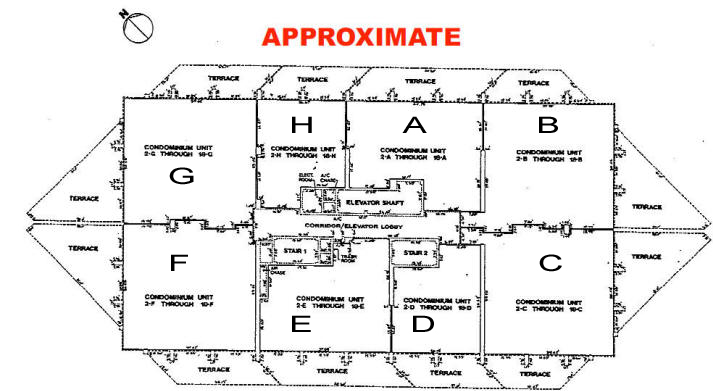 Request More Information about Yacht Harbour Coconut Grove
| | |
| --- | --- |
| Building Name: | |
| Address: | |
| * Name: | * Required Field |
| * Email: | * Required Field |
| Telephone: | |
| Cellular: | |
| Best Time to Contact: | |
| Best Way to Contact: | |
| Questions or Comments: | |
By submitting this form with your numbers you are consenting to be contacted even if your name is on the Federal Do-Not-Call List
Available Yacht Harbour Coconut Grove Condos for sale or rent Location Yacht Harbour Coconut Grove