ENTER SOLE ON THE OCEAN CONDO HOME PAGE
Sole on the Ocean Condo Description
Sole on the Ocean features luxury and technology sophistication at hand. This Miami jewel offers an exclusive lifestyle with stunning water views, design elements and extraordinary amenities that will appeal your senses. Situated on Sunny Isles Beach, Sole on the Ocean condo will sure invite you to discover a new life with entertainment and business at walking distance from your residence's retreat. With new entertainment and shops being developed in the neighborhood, Sole on the Ocean promises to be the place to be either as your primary residence or for second home, corporate relocation is also the choice for multinational with headquarters in the business district.
Sole on the Ocean Condo Site Plan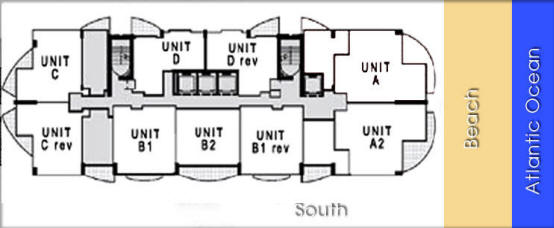 About Sole on the Ocean Condo
Surrounding Sole on the Ocean, the vibrant Miami area is thriving, evolving, awaiting your discovery. It is the city of Miami at the top of its game… global and local, worldly, but with a hometown feel… a world-renowned real estate center and business district where art and cultural museums, government offices, restaurants, cafes, parks and clubs are equally at home. It is dynamic and people friendly, linked both by cross-cultural currents and cross-town rapid transit. Sole on the Ocean features 147 amazingly finished condos right on the Atlantic Ocean. The appointments of each have been carefully selected.
Location for Sole on the Ocean Condo Miami

View Sole on the Ocean in a larger map