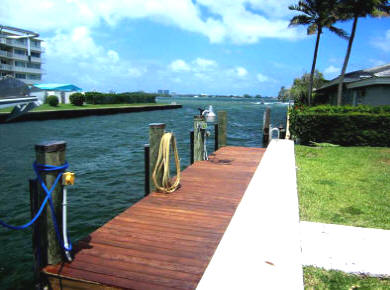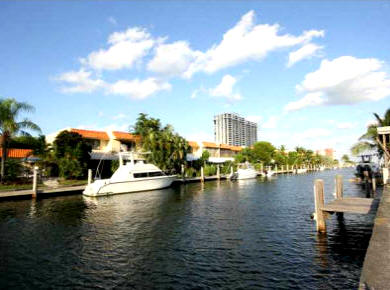 Miami Shores is a hidden real estate gem within South Florida
About Miami Shores Homes and Real Estate in Florida
Miami Shores is a neighborhood in the City of Miami, Florida, United States. Miami Shores is a village in Miami-Dade County, Florida, United States. Miami Shores was originally a neighborhood of the City of Miami when it was annexed into the city of Miami in 1925. With the arrival of the Great Depression, the City of Miami gave up its jurisdiction and Miami Shores was incorporated as its own village in 1932.
The historic & guard gated neighborhood of Miami Shores is home to some of Miami's most unique & private waterfront and non-waterfront homes. The surrounding area along the Biscayne Corridor has experienced a rapid transformation over the past few years, with the recent completion of the nearby Carnival Performing Arts Center & large-scale waterfront condo developments in downtown Miami.
Traditionally, the largest and most expansive homes in the area are located on the water, both of these communities are just north of downtown Miami. Miami Shores is minutes from Miami Beach, and close to the new Midtown Shopping Center and numerous boutiques, book stores, cafes and top restaurants along Biscayne Boulevard. The immediate area is undergoing extensive neighborhood and streetscape improvement programs funded by the City of Miami & the Downtown Development Authority.
The Miami Shores Miami real estate neighborhood is located in an area that allows it to have the best of two worlds. On one hand, it is located in the heart of Miami, is very much a contiguous part of the city as a whole and enjoys the unique flavor of this very dynamic and diverse community. On the other hand, Miami Shores is a waterfront area that allows access to the Biscayne Bay and all the waterborne adventuring for which one could ask. The community is upscale but friendly, exclusive but not exclusionary. It enjoys a very robust and active demographic.
Selling your Miami Shores Home? Contact Miami Shores real estate area specialist for a free and without obligation market analysis on your real estate property. Also find out the numerous advantages of listing your home with the Miami Shores real estate specialist and the benefits it offers to feature your Miami Shores real estate property on this site.
Location to Miami Shores, Florida 33138

View Miami Shores, FL in a larger map
Request More Information about Miami Shores Homes and Miami Shores Real Estate