KEYSTONE ISLANDS NORTH MIAMI
A private and exclusive real estate community within North Miami, Florida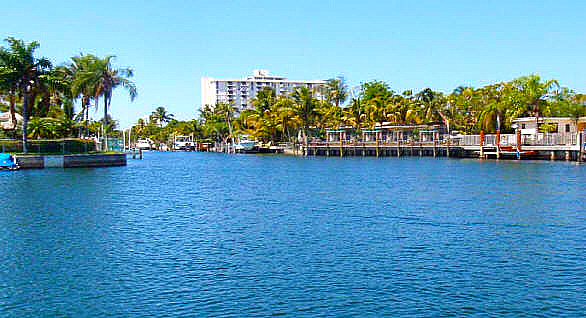 Keystone Islands North Miami
Keystone Islands North Miami Homes for Sale and Rent
See the most up to date inventory for sale and rent at Keystone Islands Miami. The links below will contain all the available listings with price information for the homes located at Keystone Islands Miami. The real estate inventory is updated daily.
Click on the links to access detailed information about the homes for sale and for rent at Keystone Islands Miami. You will find all the real estate information including: price, real estate taxes, year built, location with map, property floor plan size, photo gallery, request a showing and more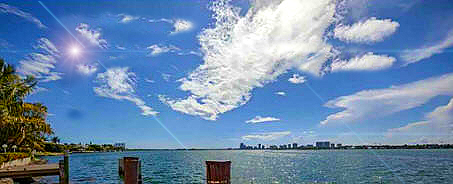 Keystone Islands North Miami is a hidden gem within South Florida
About Keystone Islands North Miami Homes and Real Estate
Keystone Islands is a neighborhood in the City of Miami, Florida, United States. It lies just north of Sans Souci Estates and south of Eastern Shores. It is an exclusive waterfront community of single family homes. It is bounded by NE 135th St to the north, northeast 123rd Street to the south, Biscayne Boulevard to the west, and Biscayne Bay to the east.
The historic & guard gated neighborhood of Keystone Islands is home to some of Miami's most unique & private waterfront and non-waterfront homes. The surrounding area along the Biscayne corridor has experienced a rapid transformation over the past few years, with the recent completion of the nearby Carnival Performing Arts Center & large-scale waterfront condo developments in downtown Miami.
Demographics of Keystone Islands North Miami Florida
Traditionally, the largest and most expansive homes in the area are located on Keystone Islands, both of these communities are just north of downtown Miami. Keystone Islands is minutes from Miami Beach, and close to Aventura Mall, Midtown Shopping Center and numerous boutiques, book stores, cafes and top restaurants along Biscayne Boulevard. The immediate area is undergoing extensive neighborhood and streetscape improvement programs funded by the City of Miami & the Downtown Development Authority.
The Keystone Islands Miami real estate neighborhood is located in an area that allows it to have the best of two worlds. On one hand, it is located in the heart of North Miami, is very much a contiguous part of the city as a whole and enjoys the unique flavor of this very dynamic and diverse community. On the other hand, Keystone Islands Miami is a waterfront area that allows access to the Biscayne Bay and all the waterborne adventuring for which one could ask. The community is upscale but friendly, exclusive but not exclusionary. It enjoys a very robust and active demographic.
Selling your Keystone Islands Miami Home? Contact Keystone Islands Miami real estate area specialist for a free and without obligation market analysis on your real estate property. Also find out the numerous advantages of listing your home with the Keystone Islands Miami real estate specialist and the benefits it offers to feature your Keystone Islands real estate property on this site.
Location to Keystone Islands North Miami, Florida 33181